Dental Insurance Plan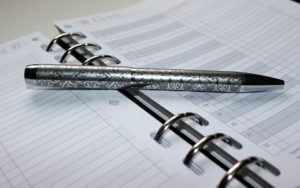 You can start treating your patients for care they need immediately. How many times have you tried to schedule an appointment with a patient only to be delayed by complicated matters from the insurance companies? By offering your own dental coverage, you can treat your patients more efficiently.
Provide Patients the Dentistry They Need
During an examination, you might make a recommendation for a treatment you know is crucial to the patient's overall oral health. However, your patient might not see it this way, especially if their dental benefits will not cover the full treatment. If they are not in immediate pain, your patient might be hesitant to accept additional treatment suggestions. With an in-house coverage plan, you can better serve your patient by providing a coverage option that can be utilized immediately and that covers the treatments you choose. Explain the importance of the treatment and offer your convenient payment option.
Cut the Red Tape
Insurance company issues can hold up a patient's appointment. They might be holding off on scheduling a follow up while they await information from the insurance company. By offering your own dental coverage, you can take matters into your own hands. When your patients have a question, they can call your team. Your team will know and understand your patients' needs better than a large third-party insurance corporation. Operate on your practice's schedule, not the insurance company's.
Don't let your patient's care be tied up because of insurance matters. Offering an in-house coverage plan will allow you to work with your patients more quickly and efficiently. You will also be better positioned to sell treatment plans your patients will accept with additional payment methods in place. Take control of your practice and brand yourself as a team that cares.
To learn more about the Private Dental Plan®, contact us today.