Best Dental Plan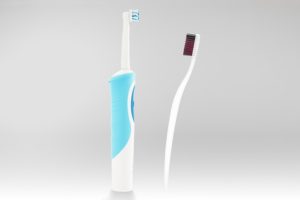 Dentistry can save lives. Not all your existing or potential patients understand this. Millions of Americans neglect their oral health each year, even though poor oral health has been linked to increasing the risk of developing heart disease and stroke, among other serious complications. A primary indicator of whether patients will seek dental care is insurance coverage. It is imperative that your practice positions itself to meet the needs of existing and potential patients. Our Private Dental Plan® can bridge this gap in meeting the needs of patients and your practice.
Better Retention, More New Patients
By using the Private Dental Plan ®, your practice is better positioned to retain existing patients. You are providing them an additional service that offers individualized expertise from your team. They won't have to deal with third-party insurance corporations. You will also be in a better position to attract new patients. Offering patients the options provided by the Private Dental Plan ® will allow you to attract new, high-quality patients that are otherwise avoiding your care because of fears over payment.
Offer Additional Services
With the Private Dental Plan ®, you don't have to worry about whether or not your patients will accept additional services or treatments based on payment concerns. Patients will be more likely to accept your recommendations regarding further treatments when they hear there are payment options available.
You are providing patients with expertise they would lack if they didn't visit the dentist. Dentistry can save lives. The only way to reach those who need it is to be where they are looking. Patients are looking for value and simplicity. You can provide this through the Private Dental Plan ®. Not only are you offering them the value of an in-house plan, but you are also making it easy to solve any problems or answer any questions. When your patients need assistance, they contact your office, not the insurance company. Make your patients aware of the important, life-saving service you are offering.
To get started with the Private Dental Plan ®, contact us today.