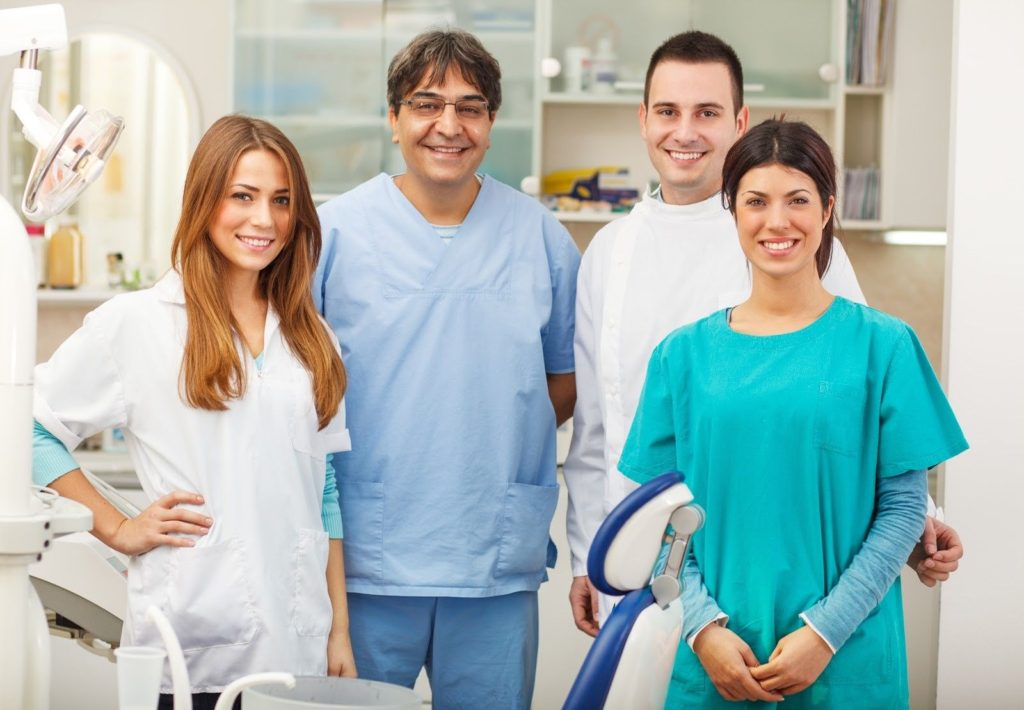 When patients can't afford your care, it often prevents them from receiving the treatments they need to stay healthy. A Private Dental Plan™ can help your patients afford dental care, in turn allowing you to spend more time doing dentistry, and spend less time worried about insurance issues.
One of the major benefits of a Private Dental Plan™ is that it allows you to pick coverage for your own practice, based on your needs. Because of this, you always know exactly what is covered under your plan, and what is not. No longer do you and your team have to waste time trying to understand what treatment options are covered by insurance companies. With all that extra time, you'll be able to see more patients and do more dentistry.
Another aspect of a Private Dental Plan™ that you may enjoy is its helpfulness in retaining patients. When your patients return again and again for the care they know they can afford, you'll have a thriving practice, where great dentistry is done every day.
Easy to administer, a Private Dental Plan™ also helps your staff decrease their load and focus on what's actually important, caring for your patients. When your team can spend more time with your patients, it allows you to be properly prepped for each interaction and grow your practice.
Because patients will know they can afford the care you provide, they will accept treatment that they would otherwise neglect. This acceptance, of course, means that you'll be doing more of the dentistry you want to do.
This list by no means covers all the benefits a Private Dental Plan™ can bring to you and your practice. To learn more, or to get started on a plan of your own, contact our team today.