In-Office Dental Plans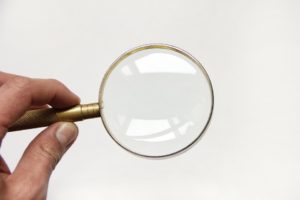 According to data from the U.S. Department of Health and Human Services, more than 100 million Americans lack basic dental coverage. Dental coverage can be a strong indicator of whether a patient regularly visits the dentist. The American Dental Association recommends twice yearly cleanings, but less than a quarter of adults without dental coverage have visited the dentist within the past year.
Reaching individuals who think they can't afford to prioritize dental care could be a huge opportunity for growth for your practice. One of the most effective ways to recruit new patients lacking dental insurance is by providing an alternative, in-office dental payment plan.
With the Private Dental Plan™, patients have another access point for receiving the oral healthcare they need. When a patient is worried about the affordability of care, it can often be difficult to help them grasp the importance of the treatment you offer. However, an in-office dental plan allows you and your team to take control of the financial conversation when presenting a treatment recommendation.
In-office dental plans can boost patient loyalty, help increase production numbers through greater case acceptance, and allow you to serve patients who would otherwise ignore the need for dental care. They can also often save you and your patients money by removing insurance providers from the equation.
Everyone needs regular dental care, but millions of Americans are foregoing this necessity. However, neglecting basic care can often mean more expensive corrective procedures are necessary in the future. Thanks to the convenience and flexibility offered by in-office dental plans, there's a way to reach this new market of opportunity.
To get started with the Private Dental Plan™, contact our team today.
PO Box 24273
Overland Park, KS 66283
(913) 851-3039