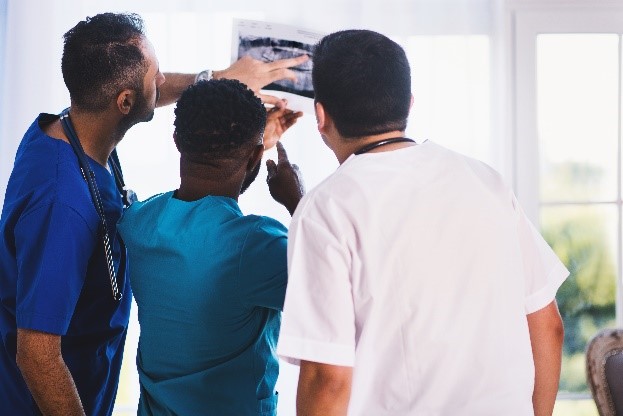 As a dentist, your patients depend on you to bring them timely, efficient, and affordable care. Did you know that an in-office dental plan can help you achieve each of these goals? With the Private Dental Plan®, your patients will have an affordable, convenient way to achieve the dental care they need, and they'll be more prone to sharing their experience with others. Here are six reasons why you can better serve your community and improve your profitability with an in-office dental plan.
Consistency. With the Private Dental Plan®, your patients are always in the know about their benefits, their costs, and their care. With an affordable monthly payment and the opportunity for high-quality care, your patients will have their expectations in line with your own.
Alternative to dental insurance. Each year, dental insurance plans seem to grow more and more complex for patients to utilize. By utilizing the Private Dental Plan®, you create an accessible alternative for your patients to receive the care they need.
Improved patient retention. Dentists across the nation have found that in-office dental plans have allowed them to build trust with their patients. With low monthly payments and no extensive insurance filing processes, patients will feel more inclined to seek you out and they may even refer you to their friends and family.
More complex cases. It can be hard to offer dentistry to patients who are concerned about their payment options. With an in-office dental plan, your patients will be more likely to accept the dental care they need that they might otherwise reject. When patients hear their treatment will be covered, they listen.
Customized plan for your unique practice. With the Private Dental Plan®, you can meet the specific needs of your practice. You can tailor your treatment plan to fit what your patients and community best.
The Private Dental Plan® has proven to be a revolutionary concept that rethinks dentistry. Rather than dealing with complicated insurance plans, your patients can work directly with your practice to ensure their affordable care. After all, nobody knows your patients the way you and your team do. Learn more about bringing an in-office dental plan to your practice today. Contact Dental Practice Services, Inc. today to schedule a consultation with us.
PO Box 24273
Overland Park, KS 66283
Phone: (913) 851-3039