Many dental providers frequently see patients who have foregone regular dental services or only come in on an emergency basis because of the high cost of treatment. As a dedicated practice that has the Private Dental Plan™ program in place, you and your staff are likely to still face patients who are reluctant to get the regular treatment they need because of fear and/or misinformation about how your plan can benefit them. Discussing care with patients in the proper manner can go a long way toward patient retention along with explaining their options.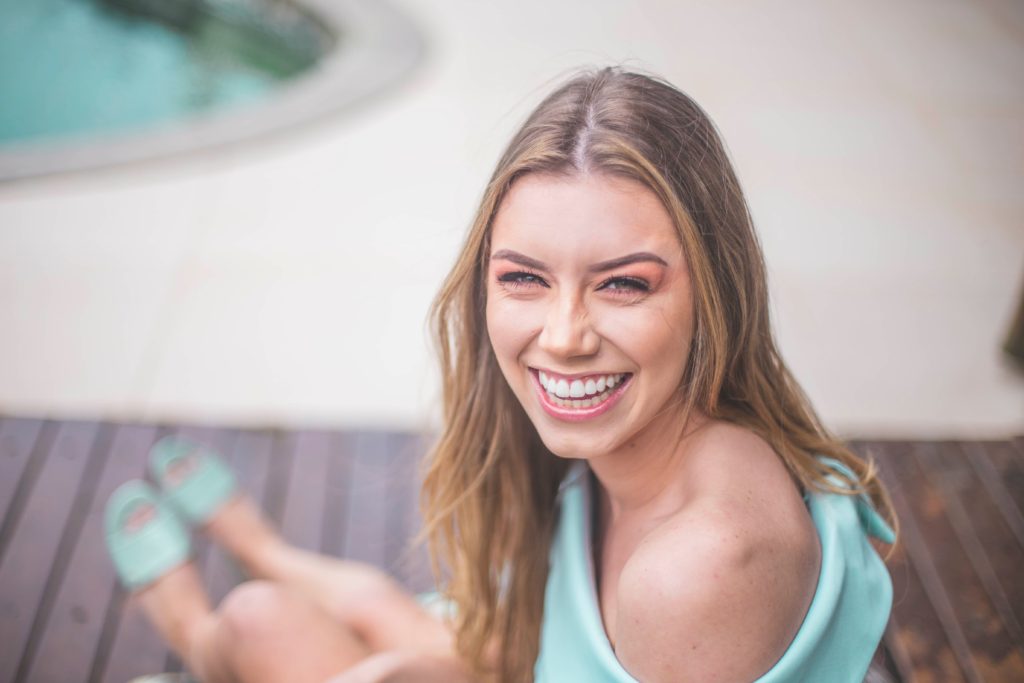 Focus on the Patient
Patients worry how their treatment will fit into their lifestyle and work schedule, how it will affect their health and their budget. While the Private Dental Plan™ that you have created to fit your needs will go a long way toward reassuring patients that they can afford treatment, don't neglect the other points. Everyone is busy with multiple daily concerns. Finding time in your office's schedule for an appointment that works with their lifestyle can help convince a reluctant patient. Similarly, educating a patient about his or her health needs and the consequences of neglecting them can often prompt an uptick in regular visits. Make sure that your entire staff is on board in making office visits easy.
Remember, It's Still About the Money
Educating your patients about the benefits of your Private Dental Plan™ program can relieve a lot of stress and worry. Cost will continue to be foremost in many patients' minds. Talk about the program benefits and how you are able to design a plan that fits their budget. Make sure you highlight the following points:
Affordability. Patients can select payments that fit their budget.
No third-party hassles. Because patients are not dealing with insurance companies, there's no chance of service denial and the headaches that go with appeals.
Transparency. The patient's out-of-pocket cost doesn't change. This is a game-changer for many patients.
Plan literature. Provide patients with brochures describing the Private Dental Plan™ program and allow them time to think about their options. Institute a follow-up plan that will help bring the most reluctant patients into your office regularly.
Implementing the in-office Private Dental Plan™ program will not only benefit your patients but your practice as well. To learn more about how you can implement the Private Dental Plan™ in your office, contact us today so we can help you get started. 
Dental Practice Services, Inc. Phone: (913) 851-3039 PO Box 24273, Overland Park, KS 66283