While our services are a great resource for your patients, they can also be a huge benefit to you. You are probably no stranger to insurance company caused headaches. They suck up a huge amount of your time and money, and yet you have no choice but to put up with them. Or do you?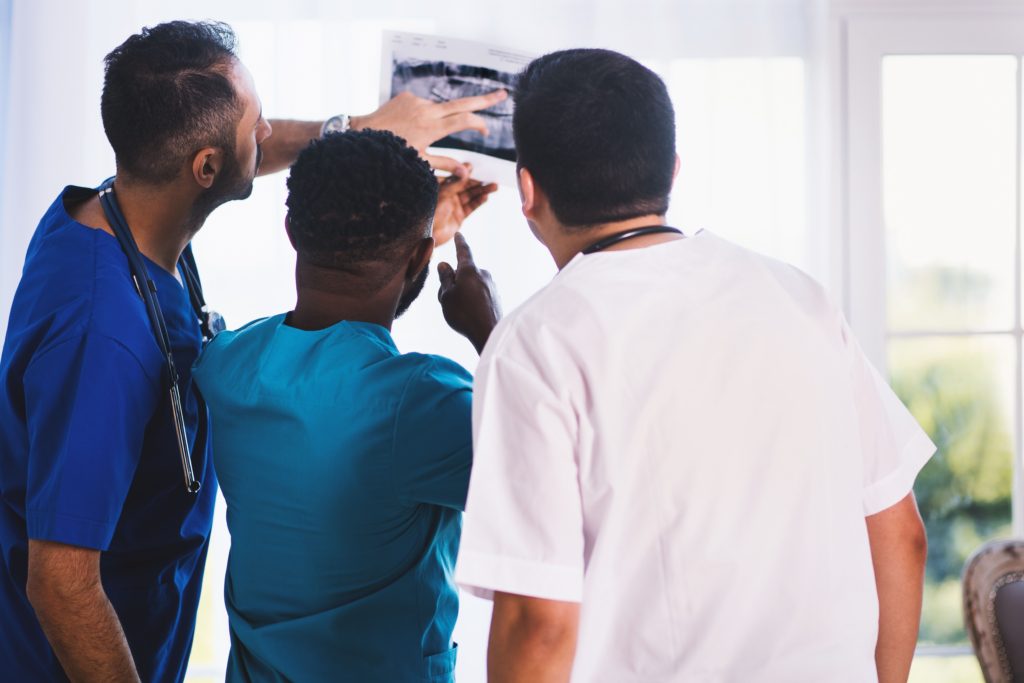 A Private Dental Plan from Dental Practice Services gives you the best alternative to expensive 3rd party insurance options, one which allows you to skip the headache and keep more money. The fact is, dental insurance pays your dental office less every year. And instead of getting paid on the first visit, you discount it and wait for payment from the insurance company. It's time to take back the reins of your dental plan and your practice.
With Dental Practice Services you have the ability to fully customize a dental coverage plan that meets the needs of your practice. Gone are the days of insurance plans that only cover certain parts of your visit. Additionally, your new in-office plan will be far easier to administer than conventional insurance plans. You get paid immediately and patients are far more likely to accept the services that they need.
Our Private Dental Plans are straightforward and easy to understand. They help you earn a greater portion of each service than paid by insurance companies. Your patients will thank you too, as they receive a substantial reduction in fees and will be able to afford the necessary care. It's time to provide your patients with real benefits and regain control over the practice you work hard to build every day.
For more information on your private dental plan options contact our office today.