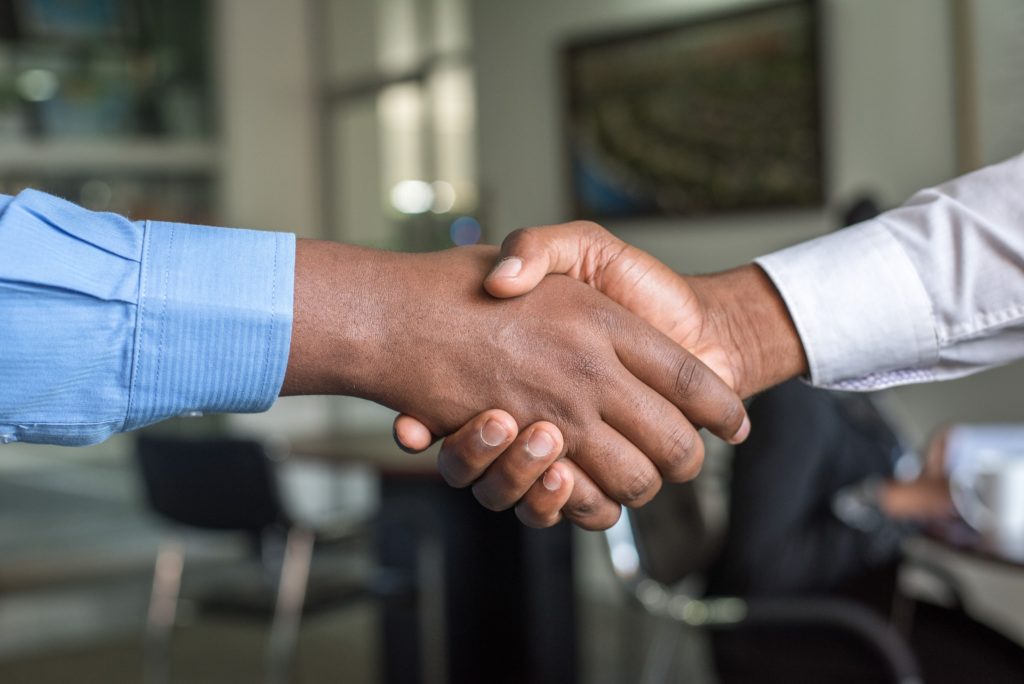 If it seems harder than ever to keep new patients coming to your office in today's world, you're not alone. Patients are bombarded with competition, changing insurance plans and the influence of the internet. Although it may be harder, keeping your patients can be done with a little thought and effort. Here are a few guaranteed ways to make sure your patients come back for more.   
Schedule, Schedule, Schedule
If there could be one rule for dentists in relation to maintaining their clients it would be to schedule their next appointment in office. While your patients may intend to book their appointment later, they may simply forget or be drawn to a different practice in the meantime. To avoid this, do your best to ensure you have staff who are excellent at getting your patients to book their next appointment while still in your office. You can also institute an immediate follow up procedure for patients who leave the office without doing so, and consistent contact of overdue patients.
Customer Service is Key
A friendly staff and punctuality are critical to keeping your patients happy and in your office. You most likely got into dentistry to help people maintain their oral health. Don't forget this, and make sure your patients are well taken care of. They'll usually return the favor.
Promote Your Brand
The best way for people to know that your practice has the best service, technology and experience is for you to tell them. Make sure that your patients know about your efforts to deliver the newest information, services and equipment. Together, you can create an atmosphere of the highest quality and distinguish your office as a top-of-the-line institution.
Have an In-Office Dental Plan
Giving your patients the opportunity to choose an in-office dental plan through Dental Practice Services ensures them that they can afford the proper care they deserve. These plans are also significantly easier to understand than 3rd party insurance plans and give your patients the ability to understand what they're paying for and exactly how much it is going to cost. When your patients have confidence in you, they will consistently return.
If you would like to further discuss how a Private Dental Plan could benefit both your practice and your patients be sure to contact our office today!