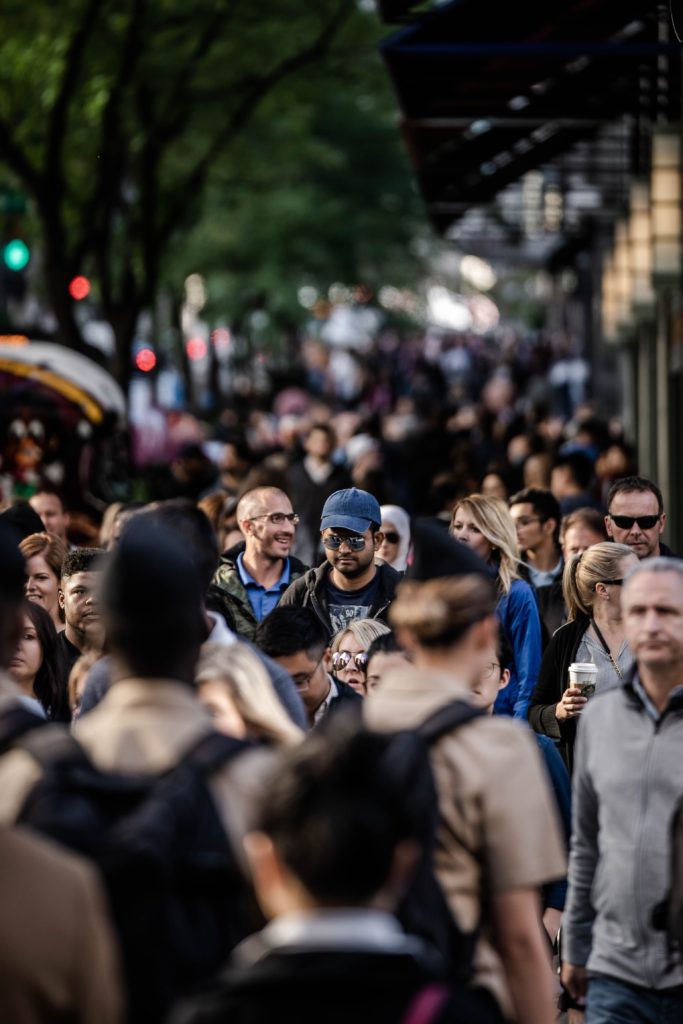 Health insurance, including quality dental plans, is in high demand around the country. Despite this, a surprisingly high number of Americans lack coverage. According to the National Association of Dental Plans, nearly 23% of Americans have no dental insurance whatsoever.
That equates to 74 million people in the U.S. who may not be going into dental practices at all. More than a third of adults haven't seen a dental professional in the past year. It's time to get those patients into your office and accepting the care they need before it's too late.
For many potential patients, going to the dentist is thought to be simply too expensive. What they don't realize is that the longer they go without seeing a professional, the more expensive their eventual visit becomes. Without dental benefits, people are at an increased risk of suffering from other diseases or conditions too.
Studies have shown that declining oral health can increase the risk of heart disease by 67%, the risk of diabetes by 29% and even lead to some types of cancers.
As a practice owner, you have the potential to provide both coverage and care to these patients through an in-office dental plan. By carrying your own dental coverage, you make care more affordable, allowing patients to accept treatment plans. You also have the ability to provide treatment immediately, providing the care that patients may otherwise neglect.
A Private Dental Plan™ from Dental Practice Services, Inc. is also a great benefit for you. By allowing you to retain patients for longer and simplifying the payment process it means more revenue for your practice.
It's time to ask yourself if you can continue to afford not having a Private Dental Plan™. Don't miss out on the millions of patients that need your care. Contact our office today to learn more about creating the perfect in-office dental plan for your practice.