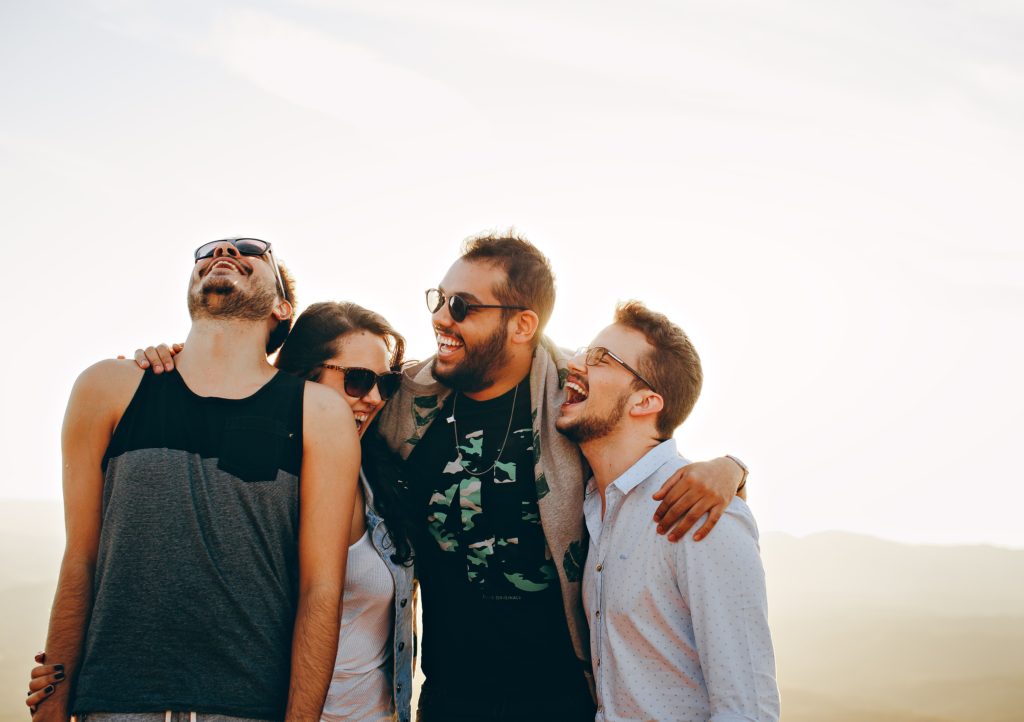 Each year, dental insurance plans are covering less and costing more for your patients. You already understand the benefits of having a Private Dental Plan™, but your patients may not be convinced. Here is what you should inform your patients about to help them make the best decisions concerning their coverage options.
Unlike medical insurance, dental insurance is meant only to act as an aid, and won't completely cover their treatments.
Many insurance companies will try to convince patients to use something called a "preferred provider". If you are not on this list, you may end up losing patients. This is bad news for both your practice and your patients. Remind them that these dentists are "preferred" by insurance companies because they reduce their fees to entice more patients. In order to do so, the quality of provided care often drastically declines.
Another common tactic to keep costs down is something called a "down-code" or an "alternate benefit". This will often result in patients receiving outdated care that is cheaper. It's important to remind your patients that their insurance company wants the cheapest dentistry available. You want to give them the best dentistry available. Which do they want?
By choosing a Private Dental Plan™, patients can expect to make their care more affordable and immediate. Created by you, this insurance plan covers the exact procedure your patient needs and simplifies the process for both you and your patients.
Your care for your patients encompasses more than just the bare minimum. By making sure your patients understand their options, you demonstrate to them the level of dedication you have to their oral healthcare needs. This is a reminder that they will be sure to appreciate.
To learn more about how our Private Dental Plan™ can help both you and your patients, contact our office today.